QLD Sighthound Association Inc - Dog Sports
Prefix Sign Raffle - Fri 06 Dec 2019
---
Activity Closed
---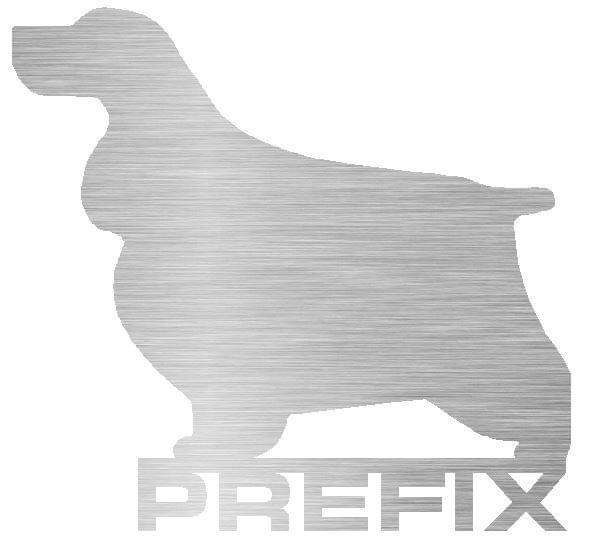 Club Activity
*** Update 29/11/2019***
Due to the overwhelming support (thank you!) we will now offer two winners in this raffle. Each winner will get to choose from either a stainless steel prefix/property name sign or a custom made trophy style piece featuring your own dogs (up to three different outlines). This will be made from Solid Surface (a resin version of what stone bench tops look like).
This raffle is on behalf of all Lure Coursing clubs to raise money to cover the costs to hire machinery and any fill required to repair the field.
So far the work to date has all been volunteers and on machines that people have supplied.
The prize will be a Stainless Steel Prefix Sign (approx 400mmx 400mm) posted anywhere in Australia. Your dog's outline, your prefix, or maybe a gift for a friend using their dog and their prefix.
Value $220 - Prefix Sign, $240 - Trophy piece

Tickets $2 each, 3 for $5, 6 for $10 or 14 for $20
Raffle will be drawn on the 6th December after 5pm.

Thank you for your support