The Staffordshire Bull Terrier Club Of QLD Inc
BREED Profile - 2022 Catalogue - Thu 04 Aug 2022
---
Activity Closed
---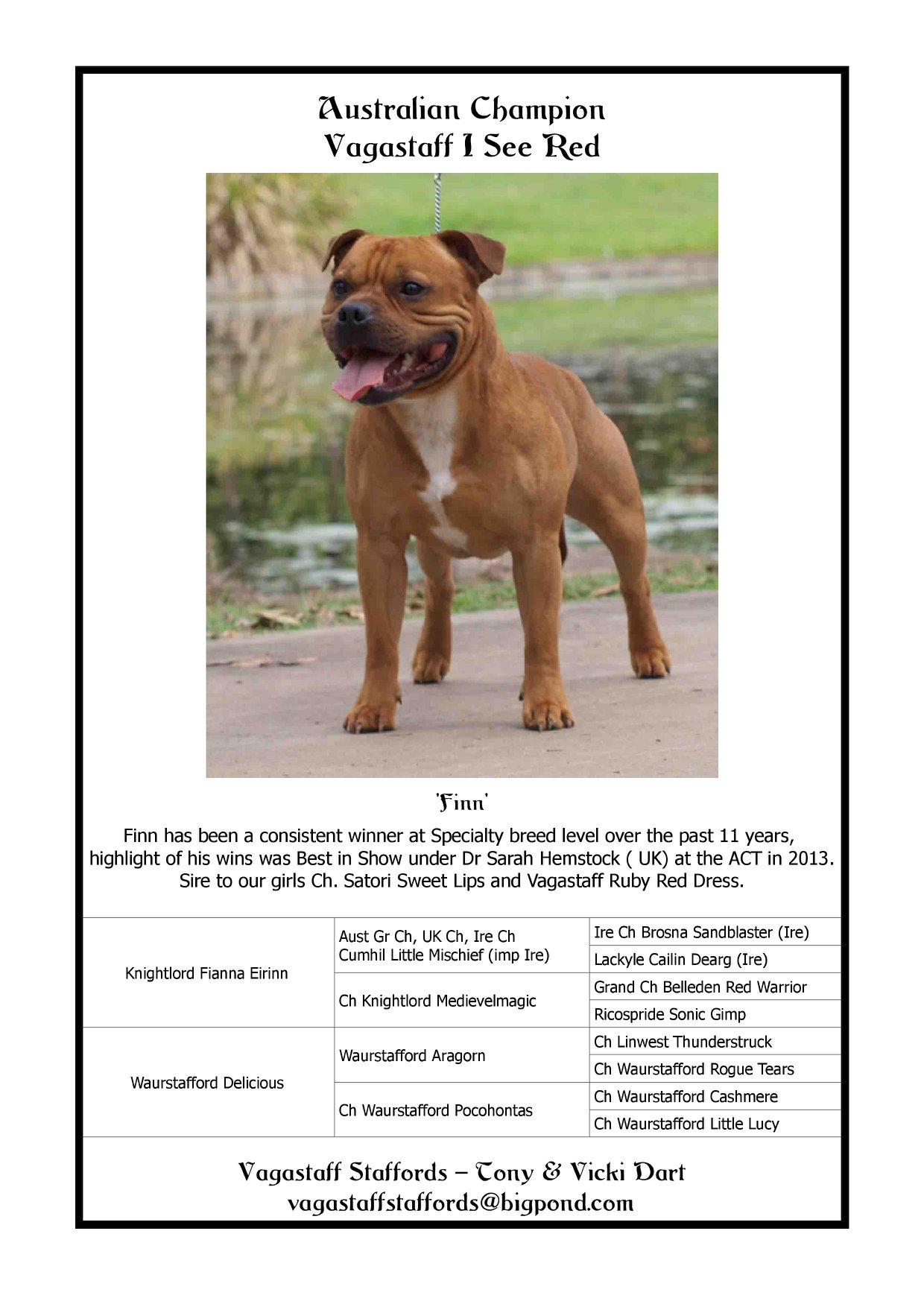 Club Activity
Dogs QLD Showgrounds, King Av, Durack
At the May general meeting, it was moved and carried to again include a 'Breed Profile' section -
past
and or present Staffords - in the Show Weekend full colour catalogue.
The format will be as per the attached sample page, and will be available for $20 per page, limited to two pages per breeder.
Payment to be made via Showmanager
Profile pages will also be uploaded to the Club's facebook page.
Send information and a high res photo to the Show Secretary - julana@aapt.net.au or via messenger.
Do not hesitate to contact me if you require additional information.